CREATING UNIQUE AND INNOVATIVE SPACES INSPIRED BY THE SURROUNDING ENVIRONMENT
Our team is skilled in a variety of areas, which allows us to provide you with more than ARCHITECTURE. We VALUE YOUR NEEDS by offering the following services:
Architecture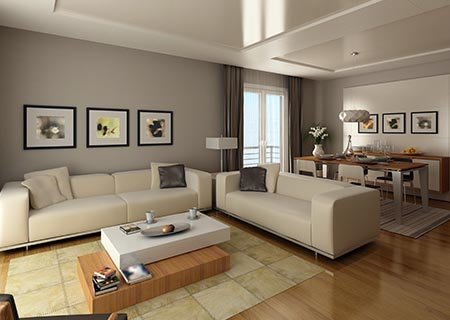 Interior Design
Planning
Value Engineering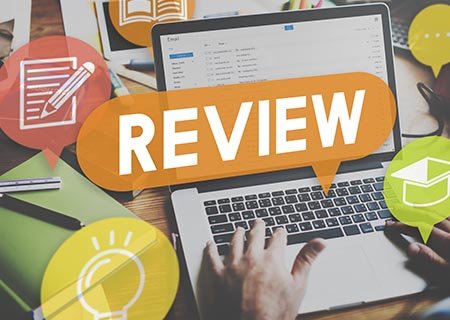 ADA Property Assessment
Project Management
Esencia has been using innovation and design to create beautiful, interesting solutions for their clients since 1990. We got our start remodeling homes out of a house and serviced our clients the same we do now- with respect, quality and care. While our services have shifted mainly to commercial architecture, our goal has remained the same: designing creative solutions to make interesting spaces that work.
Project Manager
---
"There is always an excitement when a new project becomes ours to lead. No matter how small or large the project, the client looks to us for our expertise and leadership in navigating the possible challenges that may arise along the way."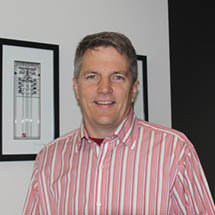 Architect / Owner
---
"Architecture allows me to meet new people and help each one of them. I enjoy Architecture because I get to dream up things and people have to build them."
Project Manager
---
"Our projects are always different and the people you meet in the development and construction industry are fun to work with. It's amazing to see your team's ideas come to life while being built."